Proudly serving South Georgia!
We are a local, family oriented Real Estate Group located in Douglas, Georgia. We take honor in our work, commit to our customers, ensuring all individual needs are met and help guide them through the real estate process.
Whether looking to buy, sell, or invest we can lend a helping hand and make sure you make the best decision for you, your family, or business.
We can't wait to meet you!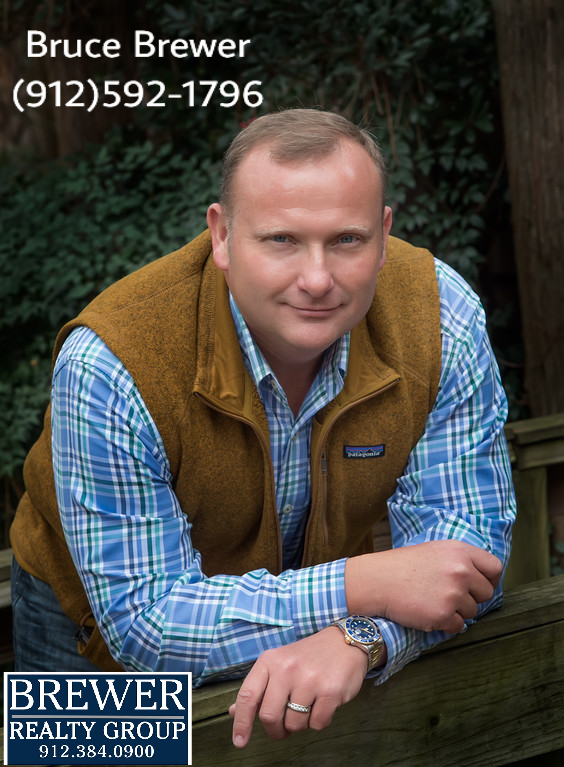 Owner, Operator & Agent
Originally from Telfair County, Bruce spent most of his time in Jeff Davis County. Growing up on his family farm, Bruce truly appreciates and understands the value of land ownership and hard work. After being recognized for his excellence and leadership while serving with the Georgia State Patrol for many years, he decided to take his talents to the world of Real Estate. Ever since he has stood out amongst his peers. Collecting various awards year after year for his excellence in sales, entrepreneurship, community service, leadership, and honesty.
bruce@brewerrealty.net
@brewerrealtygroupdouglasga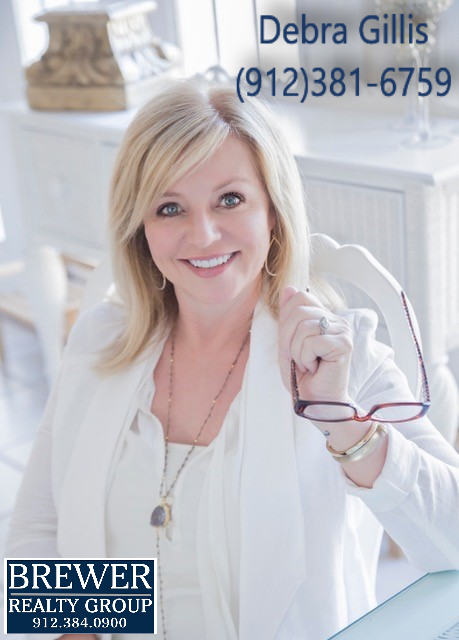 Premier Agent
Debra Gillis is native to Coffee County, Georgia. Coming from a large family, they have many memories of growing up on their family farm located here in Coffee County, which is still operating today by her son! Debra has a kind, loving, and very charismatic personality which made her an exceptional elementary school teacher for nearly 20 years. After retiring from the education system, she wanted to continue serving her community. Debra's strong family values, commitment to her community and loving heart make her an incredible Real Estate agent. Along with a masterful eye for design, she can help you find the perfect home for you and your family!
debra.f.gillis@gmail.com
@brewerrealtygroupdouglasga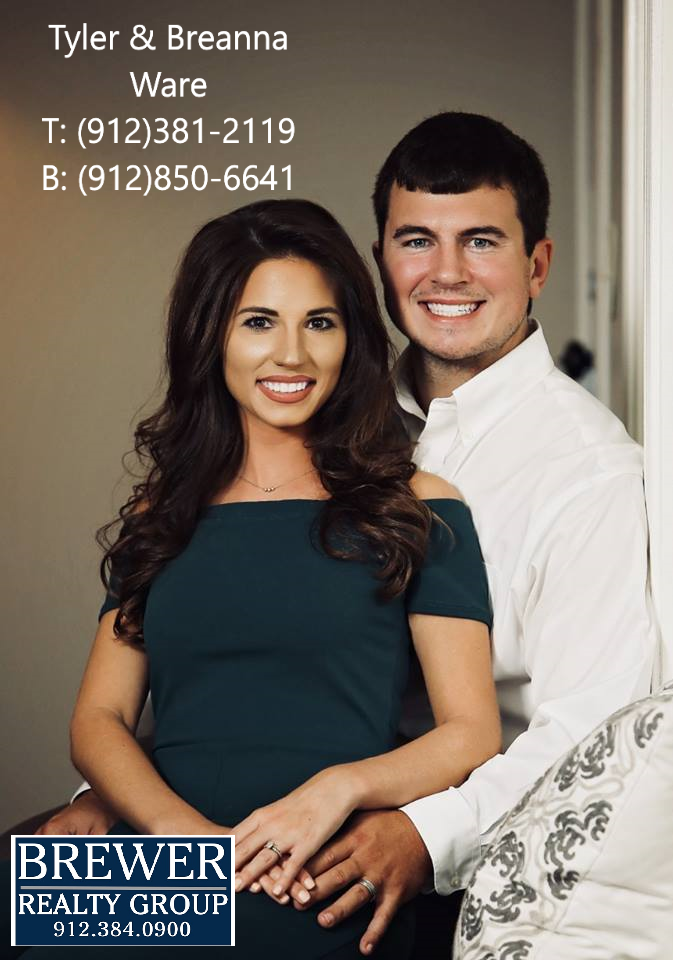 Premier Agent
High school sweethearts, and both Coffee County Natives! Tyler is currently an accountant at Clements, Purvis, & Stewart, P.C, and Breanna an elementary school teacher here in Coffee County. Both new to the Real Estate world! They are both extremely personable, honest and self-driven. With Tyler's background in accounting and Breanna's passion for teaching, they become an unstoppable team of knowledge and understanding. They are excited to embark on this journey and are looking forward to serving their hometown. Both tend to be a perfectionist, and their attention to detail are just a few of the traits that set them apart from the rest and will flourish in the South Georgia Real Estate market .
wareproperties@outlook.com
@wareproperties
@brewerrealtygroupdouglasga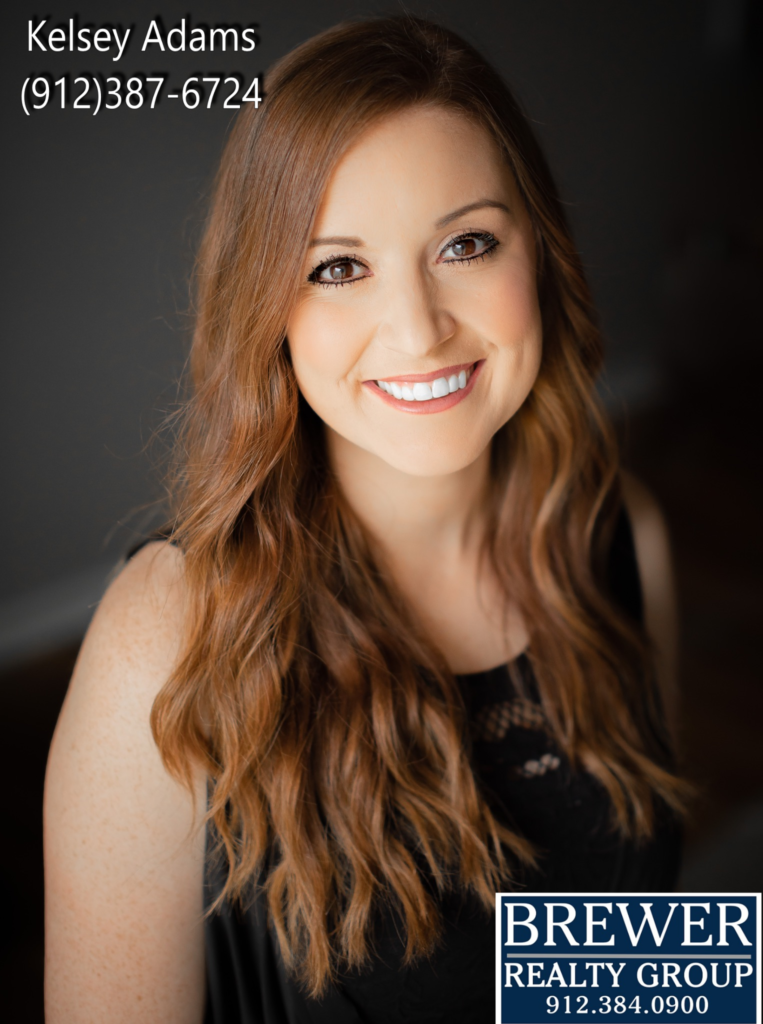 Premier Agent
She is a native of Waycross, GA and now currently resides in Nicholls, GA. She is married to Mark Adams and together, they just welcomed their first child into the world. As a sports-enthusiast, Kelsey is a former softball player for Ware County High School & South Georgia College and currently competes in a co-ed league out of Waycross. Understanding the value of faith and time with family, she stays busy camping and the fishing the Altamaha River or volunteering as a coach to our local little league teams. With a strong passion for outdoors, finding your perfect home is second nature to her. Her driven and competitive attitude makes her the ideal agent to negotiate all of your real estate needs